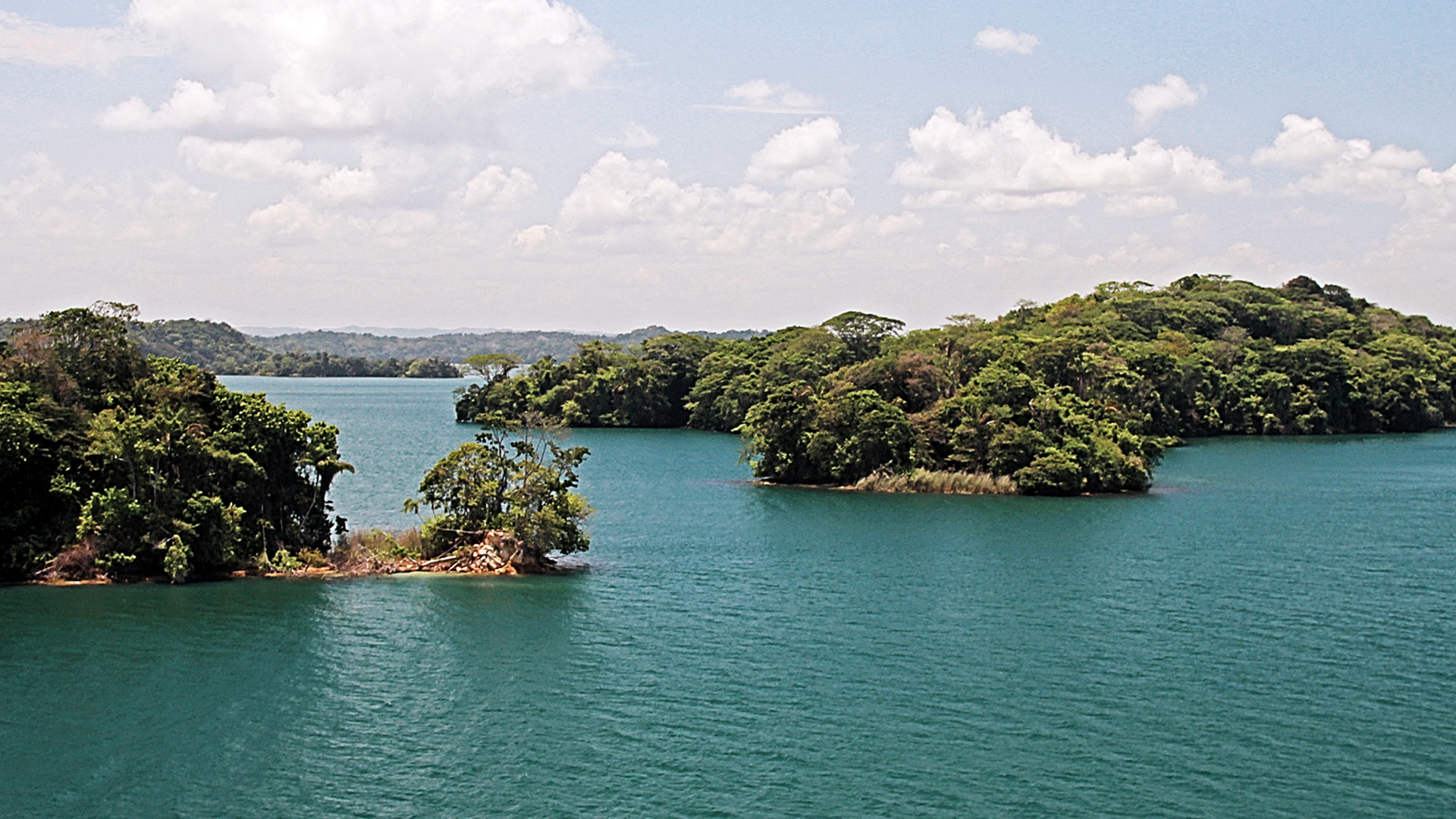 "
A development that benefits local residents

"
jan-paul bron
architect and owner Zeelenberg Architectuur
Lake Gatun (Lago Gatún) in Panama is an artificial lake created at the start of the twentieth century as part of the Panama Canal. Since then, opportunities to give Gatun Lake a role in developing the quality of life of those who live around the lake have been carefully explored.
Our client wants to be a pioneer in creating the framework of Gatun Lake's tourist development. However, it must be a framework that serves and carefully balances the interests of people and nature at each step in the design and the implementation. It must also put scenic quality high on the agenda.
Our project philosophy of People, Planet and Prosperity supports our client to ensure that the development of Lake Gatun's tourist opportunities benefits both guests and residents of the adjoining villages and at the same time generates a positive impact both ecologically and scenically.
location
Panama, Lake Gatun
realization
–
client
Chiq Panama
facilities
Housing, beachclub, central facilities
You believe in your project; we believe in our project philosophy. For a dynamic combination: +31(0)187- 68 12 22