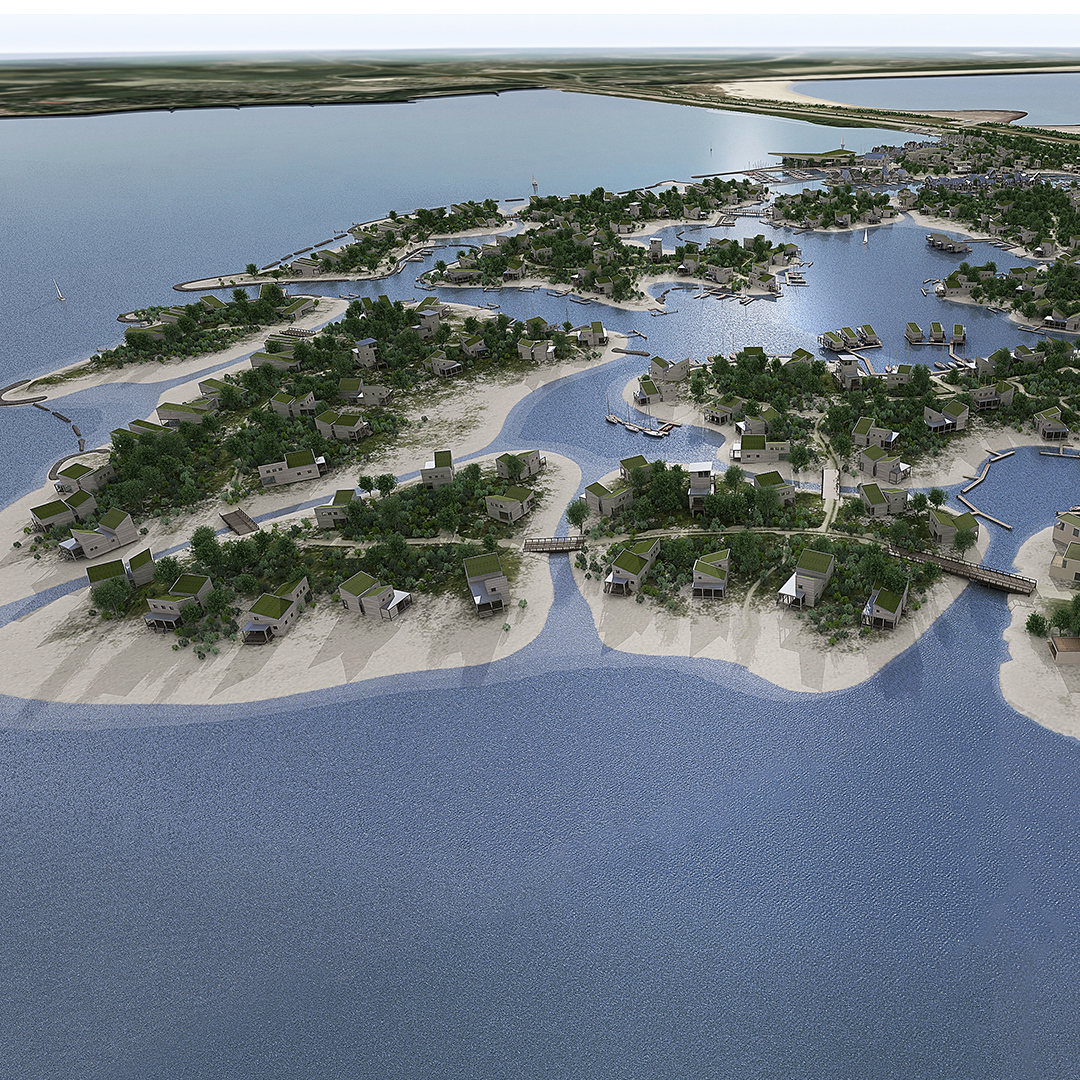 'Architectweb' organizes a networking event for holiday resort designs.
New holiday resorts and new ensembles of holiday houses are being built in all kinds of places across the Netherlands.
reading time: 1 min
Jan-Paul Bron
May 16, 2017
news
'Architectenweb', the platform for architects in the Netherlands, zoomed in on a networking event that touched on this under-exposed architectural issue on 15 June 2017. Speakers at this event were architect Jeroen van Mechelen (Studio JVM), developer Mike Schouten (Harlem Oil Company) and architect Jan-Paul Bron (Zeelenberg Architectuur).